Our Doctors
We are committed to providing the highest quality service by our excellent doctors. We carefully choose professionals with patient-oriented, friendly and empathetic approach.
Mental Health specialists
Nurses
Kateřina Mašková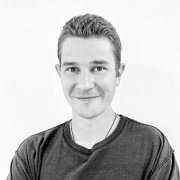 Jiří Kabyl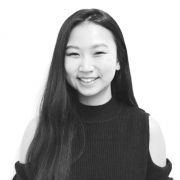 Soyea Moon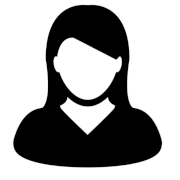 Valentina Korobčenko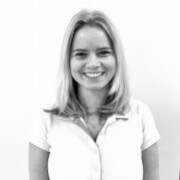 Tereza Franclová
Summer opening period
Dear Clients,
we would like to inform you about Summer opening times. In between 1st of July and 31st of August Unicare is opened from Monday to Thursday 8-20h and on Friday 8-18h. On Saturday we are closed. 
Thank you for your understanding and we wish you a lovely summer!
Unicare Team