Orthopedics
Orthopedics is a medical field specializing in the musculoskeletal system. The orthopedist most often deals with acute and chronic pain in the skeletal and muscular system, diseases of the spine and, last but not least, various injuries such as fractures, injuries of joints, ligaments and tendons. Further issues that can be addressed are chronic degenerative diseases, arthritis, etc.
 Frequently addressed issues:
Acute traumatic conditions
Pain and degenerative diseases of the joints and spine
Diseases of muscles and muscle attachments
Correction of spinal deformities
Leg pain - when walking, when stepping on, when bouncing
Foot deformities associated with foot pain, such as the big toe (halux valgus), forefoot pain, bone growths, flat feet
Provided services:
Comprehensive examination of the musculoskeletal system
Consultation of X-ray, ultrasound and MR images
Consultations before planned orthopedic procedures
Subsequent post-traumatic and post-surgery care in connection with rehabilitation
Preventive physical and ultrasound examination of the hip joints of newborns
Intra-articular and extra-articular injection of medicinal products
Unicare's philosophy of patient approach 
Our commitment is to provide the highest quality medical care by our excellent doctors with an emphasis on a considerate, friendly and empathetic approach in every situation. We take care of our clients with respect and the assurance that they can contact us whenever they need to see a doctor.
Our clinic offers a family atmosphere and maximum comfort for our clients. We carefully select our specialists, who especially profess a personal patient-oriented approach. Our doctors will allow enough time for every client and will explain the health problem in a transparent and understandable way.
About our services
Premium Healthcare
Complex healthcare services in one location 
20+ medical specializations and 50 specialists
Professional doctors with empathetic

& 

friendly approach
We speak 16 languages
English, Korean, Japanese, German, French, Italian, Spanish, Portuguese, Russian, Bulgarian, Croatian, Hebrew Persian, Hungarian, Slovakian and Czech.
We specialise to
International clients living in CZ long-term or short-term

Individuals and f

amilies
Company employees

Exchange students 

Tourists
Healthcare offer
Unicare Medical offers premium healthcare services - preventive and acute.
We specialize in care for international and Czech clients living in the Czech republic. 
Check out more: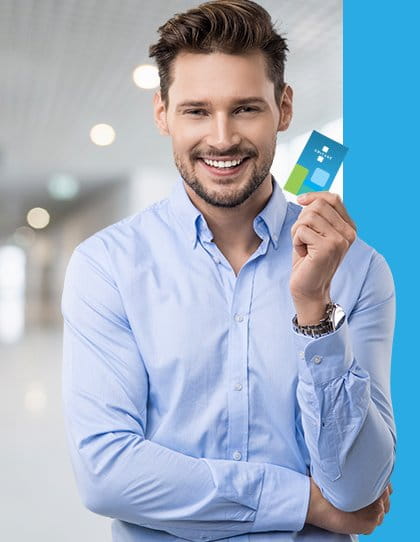 Benefits of Unicare Medical membership program
Complex healthcare all year round. You have the choice of 3 membership plans: COMFORT, PREMIUM or EXCLUSIVE based on your current needs. We also offer discounts for family members.
UNLIMITED number of GP / Paediatrician appointments

 

REGULAR 

annual preventive examination included

 

NEW: Dental hygiene, Dental examination, Gynaecology examination, Urology examination, Physiotherapy and Mental health services INCLUDED in the PREMIUM and EXCLUSIVE programs

 

DISCOUNT for outpatient in-house medical specialists

 

DISCOUNT for family members

 

BONUS: Vaccination included

 (please check details)

We are true specialists for international clients - we speak 14 languages

 

For our members we offer a MOBILE APPLICATION enabling phone consultation / chat with the doctor (during clinic opening times)
We offer MINIMAL BOOKING TIME and WAITING TIME for appointments

 

Service of Care manager and patient's administration INCLUDED (See membership)