About Us
We provide premium healthcare with a personal and friendly approach for more than 25 years.
Our Mission
Unicare Medical offers healthcare services to families, individuals and companies with the best medical professionals with an empathetic and friendly approach. We take care of our clients with respect, and ensure them that they can always come to us in need of medical care.
Our Vision
Unicare Medical aims to become the first-choice healthcare provider for international clients who are looking for a premium private clinic with professional doctors and their empathetic friendly approach. We will gladly take care of you as well as your family members. 
Unicare Medical is a private healthcare provider offering premium medical services since 1994. We focus on international and Czech patients living in the Czech Republic. We know it is not easy to find a great doctor who would excel in their field and at the same time be friendly, speak your language and have enough time for you. And that's why we are here. 
More Than 25 years of True Care
Unicare Medical was established by pediatrician Dr. Julia Concha-Gonzales (Chile). As a foreigner herself she came across the challenges of looking for an English speaking doctor in Czech hospital clinics, which lead her to establishing a family clinic specialized in medical services for international community living in the Czech Republic. Unicare Medical aims to offer the highest quality healthcare to patients with a focus on prevention.
In July 2016, there has been a been a complete transfer of ownership towards Mr. Jan Hlaváč (current executive) and Mr. Jan Harrer. Since then, Unicare Medical has significantly expanded its scope of services, added a number of medical specializations and cooperating medical professionals. Furthermore, with ongoing support of the whole team, the clinic was significantly modernized.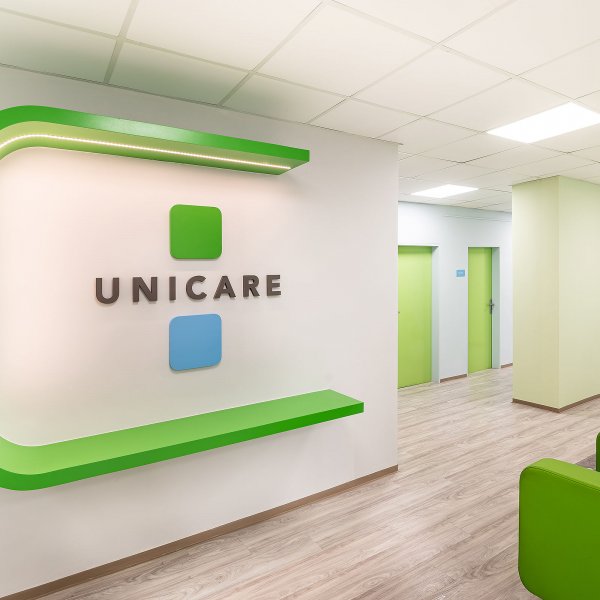 Family Atmosphere
We aim to build a family-friendly clinic where you can feel comfortable. We create our business based on professional and friendly communication with doctors and the clinic staff. As a bonus, we speak 16 languages.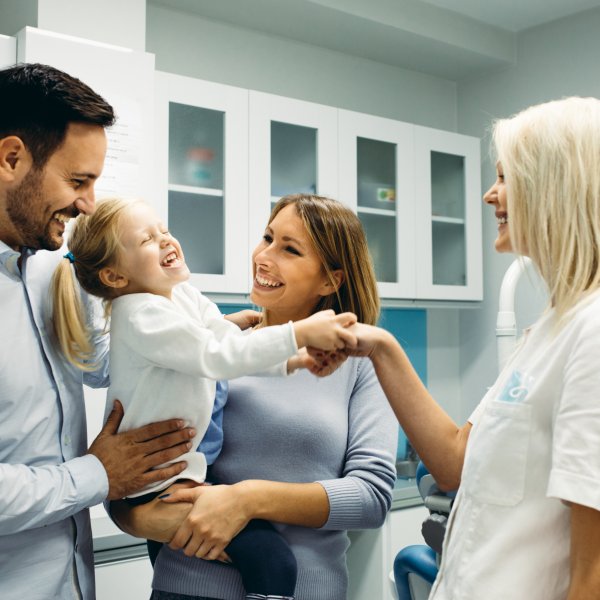 Highest Standard of Healthcare
High quality healthcare services.
Choose from 50 specialists and 20+ medical specializations.
We offer long opening hours and minimal booking time, and we will welcome you to a modern family clinic.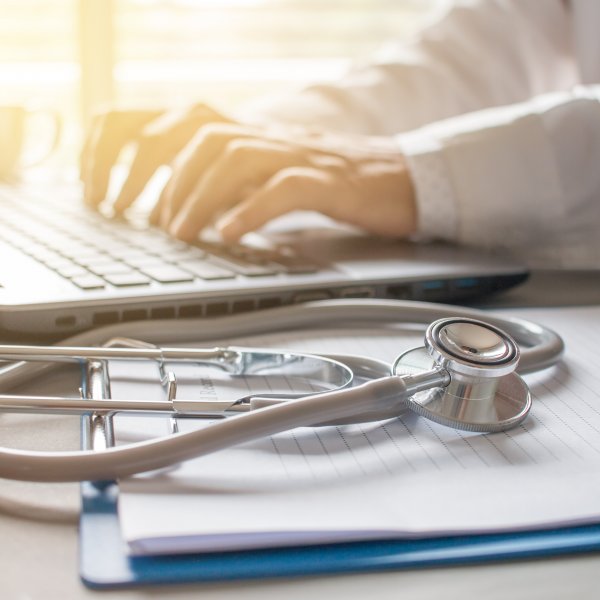 We cooperate with these hospitals and specialized clinics: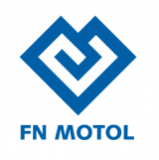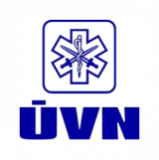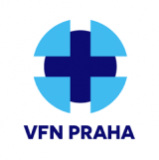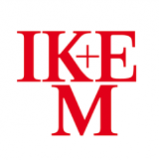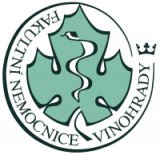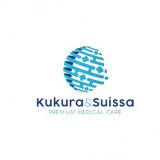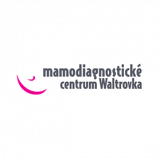 Who is leading Unicare Medical?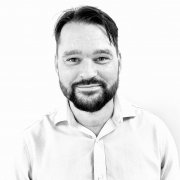 Jan Hlaváč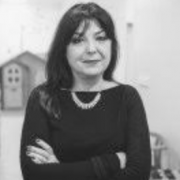 Sylva Stoyanova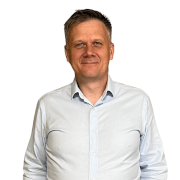 Petr Kudlák
Claudio Suitt
CARE MANAGER - FOR CZECH SPEAKERS / INTERPRETER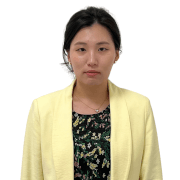 Sohee Cho
CUSTOMER CARE MANAGER - FOR KOREAN AND ENGLISH SPEAKERS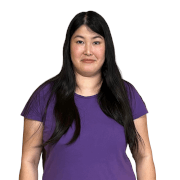 Eri Kimura
CUSTOMER CARE SPECIALIST 
RECEPTIONIST
TRANSLATOR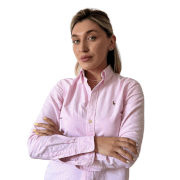 Angelina Tolmachova
CUSTOMER CARE SPECIALIST FOR UKRANIAN AND RUSSIAN SPEAKING CLIENTS
JUNIOR MARKETING SPECIALIST       RECEPTIONIST
Jolana Mader
       CUSTOMER CARE SPECIALIST        RECEPTIONIST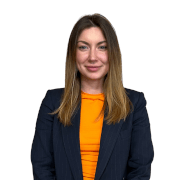 Anatasiia Khrytankova
       CUSTOMER CARE SPECIALIST        RECEPTIONIST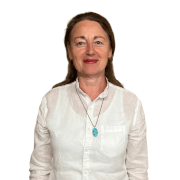 Helena Řepíková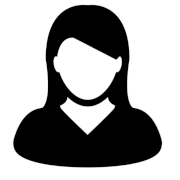 Jana Rišková
Our Clients' Reviews
Kian M.
I have been a client of Unicare Medical for the past 17 years. Everything concerning my medical care was excellent. The Unicare staff knows me personally and I know them, the doctors really care about me and my family. I can strongly recommend the stable health environment provided by Unicare Medical.
Andrew S.
I find Unicare Medical very kind and I appreciate the quick appointments. I am happy with my visit and hugely grateful for an appointment of the specialist for my son. Unicare made me feel taken care of after a very stressful time and I am very grateful for that. I and sharing my positive experience with others. Thank you so much!
Kim Ch.
I have very positive experience with Unicare. Tereza at the reception has kindly helped me to deal with my insurance company. They speak multiple langueages, I was happy to see Japanese receptionist who was very kind, and also was the doctor. I will definitely use Unicare services again and I have recommended it to my colleagues.
Stuart M.
Unicare Medical has taken care of all my family medical needs for the past 20 years. From late night doctor's visit home to clinic visits, we have always received a great care. The quality of medical services is outstanding. Unicare provdes care beyond expectation with with ease and clarity which can be often daunting, especially being a foreigner with language barriers and I highly value Unicare's multiple languages. highly recommend Unicare for family care needs.