MUDr. Lucie Moravcová
MUDr. Lucie Moravcová works at Unicare as a general practitioner. She graduated from the Faculty of Medicine of Charles University in Prague. She gained her medical experience at the 1st Internal Clinic of the Faculty Hospital of Královské Vinohrady, where she also worked as an assistant professor at the Faculty of Medicine. Before joining Unicare, she worked for two years in a general practitioner's clinic in Prague 8. In addition to her work at Unicare, she works in emergency medical first aid at the University Hospital of Královské Vinohrady. She accompanies women through childbirth and preparation for childbirth as a postpartum doula and lactation consultant.
She speaks Czech and English.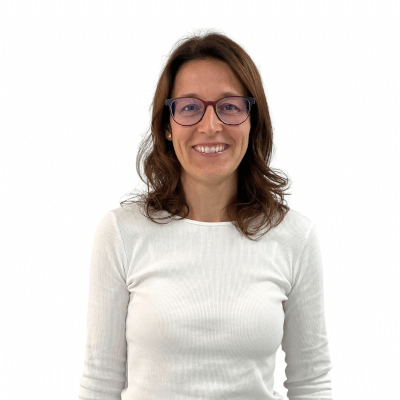 Language skills

Czech

English