Dentist
We are hiring a dentist for our fully equipped general practise with solid client base!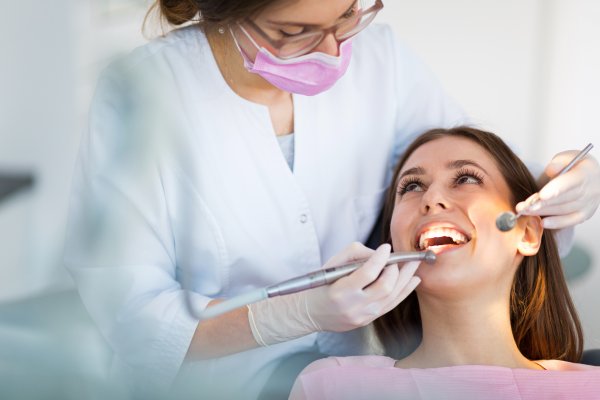 What is it like to work for Unicare Medical?
The right choice of our doctors is our priority. Our commitment is to provide the highest level of healthcare services, transparent communication between the doctor and the patient and to sustain a friendly empathetic approach in every situation.

Our clinic offers a family environment, friendly atmosphere and modern facility for your maximum comfort.

We take care of our clients with respect and we ensure them that they can come to us at atny time they need medical help.
Is this you?
Do you enjoy to provide exceptional dental care to the patients?
Is professional behaviour & empathetic approach at your heart?
Would you like to work in a modern, relaxed & friendly clinic?
Maintain administrative agenda related with medical care
What is the core of your job
Ability to manage complex dental cases in general practice
Provide preventive dental services to our international patients
Provide wide range of dental services in the area of prosthetic and restorative dental care
Ability to perform endodontic treatment
Our requirements
Approval to work as independent Dentist in the Czech Republic (recognized diploma in Stomatology & Czech language)
Ability to manage complex dental cases in general practice
Good knowledge of English is a must
Additional language a big plus
Good communication skills
A positive approach to the patient
Our offer
Motivational salary
Full-time or part-time job
Flexible working hours Mon to Fri between 8am - 8pm
Having sufficient time to be spent with the patient
Independent and responsible work
Opportunity to co-create and influence the clinic running
Friendly and pleasant working environment
Relaxed modern family clinic environment
Convenient residential location Prague 6, at metro stop Bořislavka
If you would like to join our team, please email your CV to jan.hlavac@unicare.cz
Are you interested to become part of our team? Get in touch!
Fill in the form below