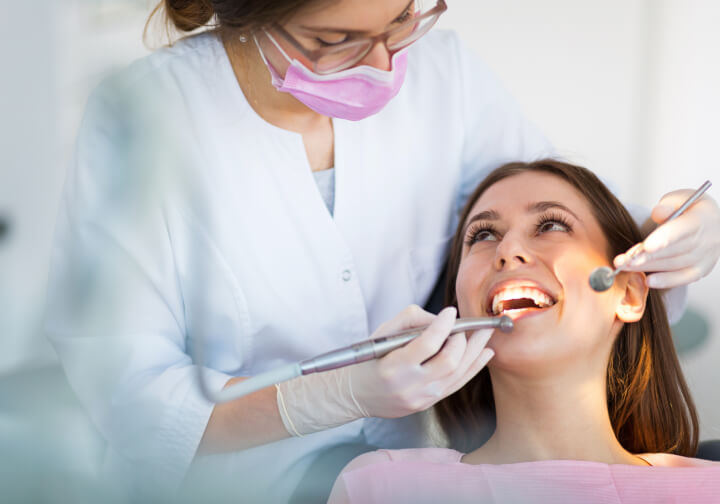 Benefits of a private dental emergency
Toothaches are very unpleasant and should ideally be prevented. Yet many people only visit the dentist once it is genuinely acute, and then they may be unpleasantly surprised by a wait of several hours in a dental emergency room. Fortunately, a private dental emergency option is much more comfortable for patients.
How is a typical dental emergency different from a private dental emergency? With a standard dental emergency, you often sit in a waiting room with many other people for long hours waiting for a procedure. In our private dental emergency, you make an appointment on the same day or the next day, and the doctor is dedicated only to you.
In a standard dental emergency, you may encounter solutions to the most acute difficulties, and other solutions are already left to the dentists in their offices. Unfortunately, they are also often in a hurry to clear all the patients in the waiting room, so the individual and sensitive approach is an exception. In contrast, a private dental emergency room offers professionalism at all times with the utmost attention to the patient's comfort.
UNICARE dental emergency combines the advantages of a dental office and a dental clinic. Expect on-time appointments with a short appointment time, a comfortable environment, and a doctor focused directly on you and your problem. During this emergency intervention, we will examine you and eliminate the cause of your acute pain. In addition, we often work with patients to address cavities, primary root canal treatment, tooth extraction, stop bleeding after another procedure, debridement of broken teeth hurting tissue, teething and other problems. 
If you, too, are suffering from tooth pain, don't hesitate to contact our team. Our colleagues will attend to you with care.