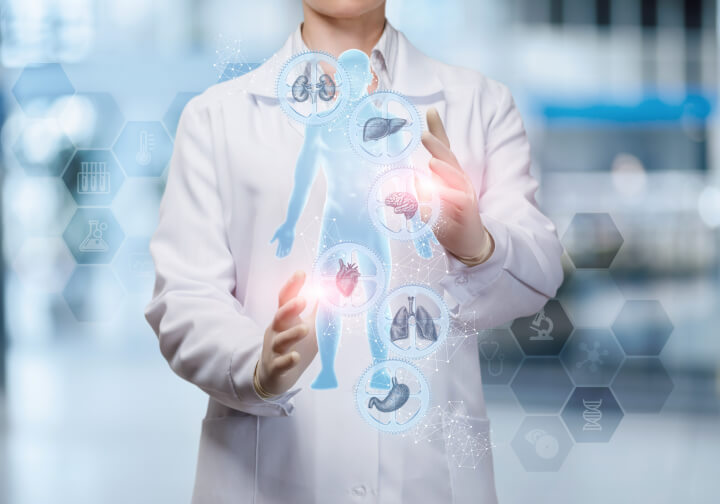 Advantages of Unicare Membership
Our health is one of the most valuable assets in our lives. So understandably, we want to take good care of it, and professional practitioners and medical facilities are essential to our healthcare. But unfortunately, the level of care and the doctor's approach can vary significantly. And impersonal behaviour of a practitioner is very unpleasant and breaks the trust between the doctor and the patient.
You shall seek private clinics if you want to find a genuinely empathetic approach and top medical equipment. Premium-paid care offers patients a range of benefits in addition to comprehensive health care. These include, for example:
personal and highly personalized care,

priority access to experts,

short booking times,

long opening hours

professional, friendly and empathetic behaviour,

preventive examinations

modern facilities and equipment.
Private clinics provide premium preventive and acute health care and can be invaluable to patients and their families. But, of course, the specific range of services varies from clinic to clinic. 
At Unicare Medical Center, we provide membership packages to our clients. Thanks to this membership, our patients receive regular preventive check-ups once a year, the possibility of a phone or online consultation with a practitioner, selected vaccinations for free and a doctor's visit to their home.
If you are looking for a general practitioner, paediatrician, dentist, gynaecologist, physiotherapist, mental health specialist or a specific specialist, look at our range of Unicare Medical medical specialities. We will be happy to welcome you among our patients.