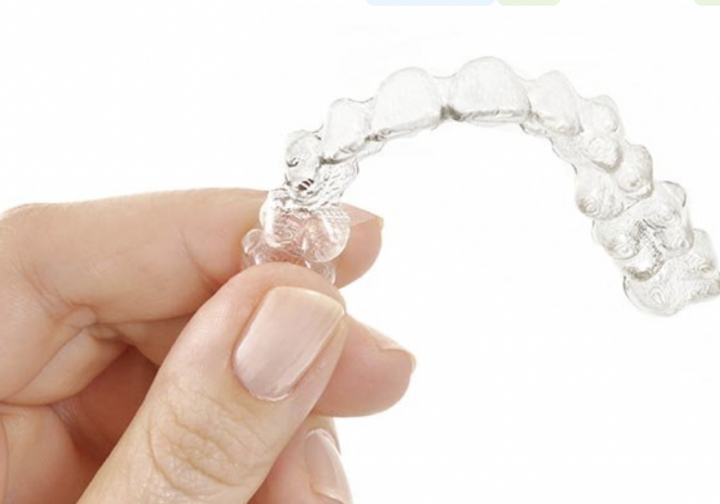 Orthodontic treatment
We list some of most common orthodontic treatment options:
Traditional and the most common type of braces consist of metal brackets. With recent technological progress they have become more comfortable for its users.
Clear braces made with translucent materials function in the same way as traditional metal brackets.
Invisible braces consist of a clear set of custom-fitted removable trays made with a pliable material. Since they're removable, you can take them out while eating, drinking, or other occasions.
When just one, or a few teeth need to be straightened, a dentist may recommend to a patient a partial orthodontic treatment.
If a pediatric dentist determines that early treatment is necessary, it often occurs in two phases – so-called two-phase orthodontic treatment. The first phase will begin while baby teeth are still present, and the second when your child gets older at the time which is supposed to be appropriate according to your child's development.